Ing. Jana Skálová, Ph.D.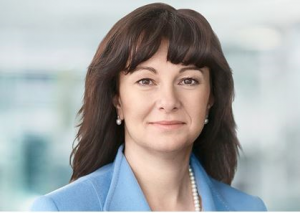 Course: Taxes in Real Estate
Jana Skálová is a leading lecturer of the course Taxes in Real Estate. She is a partner and co-founder of the group TPA Czech Republic. She has over 20 years of experience in auditing, corporate transformation, entrepreneurial accounting and corporate income tax. She focuses primarily on the holding companies and real estate. She is a member of the Presidium of the Chamber of Tax Advisers, where she also works as an examiner. She is further a member of the National Accounting Council and the Chamber of Auditors of the Czech Republic. Jana is a PhD graduate from the Prague University of Economics and Business, where she currently works as a research assistant at the Department of Financial Accounting and Auditing at the Faculty of Finance and Accounting. Among other things, Jana has also authored professional articles and publications.